Contact Us
We are here for you.
We appreciate your comments or concerns and will respond to them as soon as possible. Please submit any questions, suggestions, or general feedback in the space below. You can also contact us by phone, fax, email or in person:
Family Resource Center
1130 NW Harriman Street, Suite B
Bend, OR 97701
Phone: 541-389-5468
Fax: 541-389-8327
Email: frc@frconline.org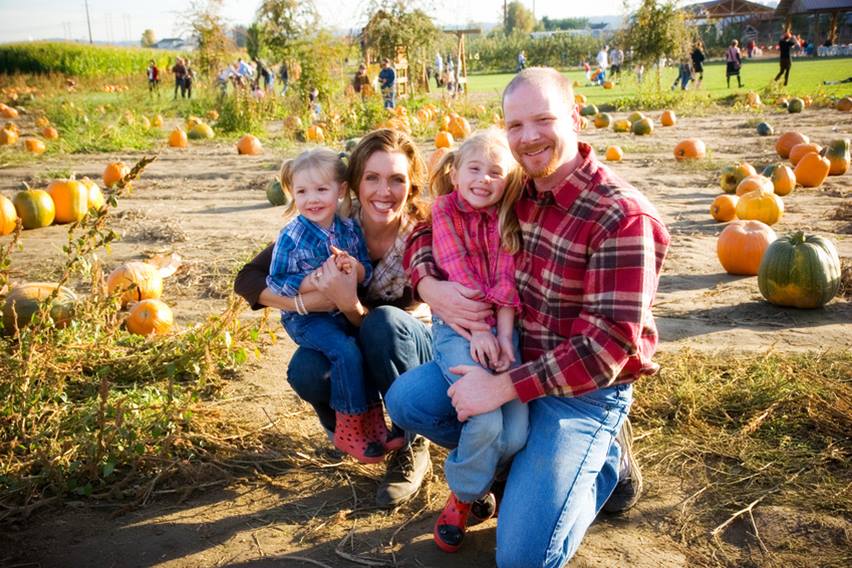 Programs
Our programs are designed to further our mission of strengthening and supporting the families we serve. Take a look at our classes.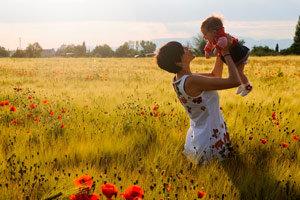 Register
Click here to view calendar and register for one of our classes or one of our upcoming workshops.