Mission
To strengthen and support family relationships by serving as the Central Oregon source for parenting education, information and resources. Learn More.
Welcome to the Family Resource Center of Central Oregon!
We remain committed to providing quality parenting education and support to all families in Central Oregon.  Because kids don't come with instructions!
---
Upcoming Workshops
Event Date:
Tuesday, May 17th, 2016 6:00 PM - 8:00 PM

Free

For more information please contact Family Resource Center at 541-389-5468

Event Date:
Saturday, April 9, 2016 - 4:00pm to 8:00pm

At the High Desert Museum
Free
RSVP: highdesertmuseum.org/rsvp
For families of young children newborn to 5 years old, siblings welcome

About:
A child's brain develops rapidly during their first five years. Help the brain build its foundation with Vroom - a free app for parents of children age newborn to 5 years old - so kids can thrive as adults. Every moment can be a brain building moment, and that's where Vroom comes in! Vroom helps you make the most of the moments that you already share with your young child, at the grocery store, in the bathtub, or at the High Desert Museum. Vroom is turning small opportunities into powerful brain-building science.

When a child learns, not only do their eyes light up, but their brain lights up, too. Families participating in this great event will decode a secret message and earn a prize! Have fun growing young minds and come explore Vroom at the Museum!

For more information contact Family Resource Center at 541-389-5468.

Presented by Family Resource Center of Central Oregon, High Desert Museum, Vroom, Early Learning Hub of Central Oregon and the United Way.
---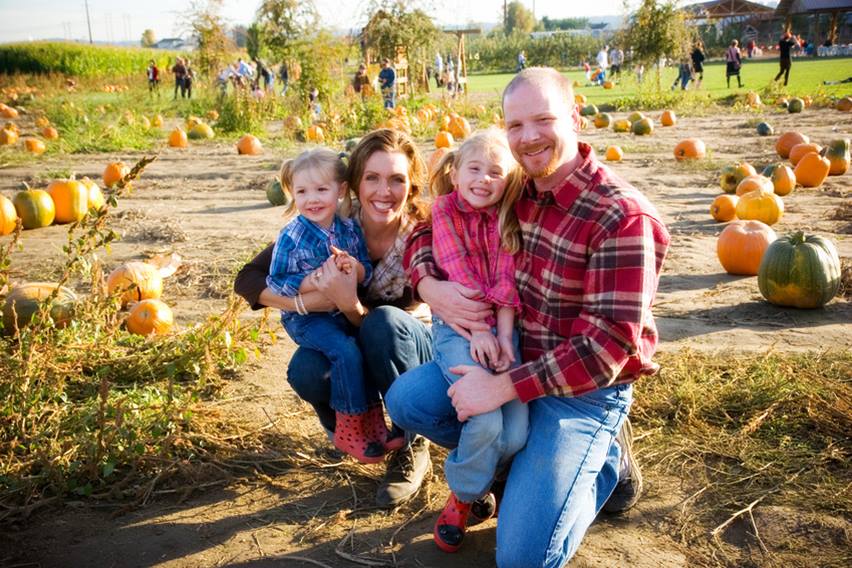 Programs
Our programs are designed to further our mission and provide much needed services for our constituents. Take a look at our classes.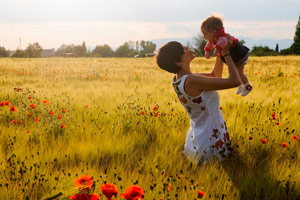 Register
Click here to view calendar and register for one of our classes or one of our upcoming workshops.